360º video allows the viewer to momentarily enter another space in the real world. At its simplest, it is akin to standing in a spot the creator chose and watching a scene unfold in all directions. The author can direct the viewer's experience by adding additional guidance like text prompts, cuts to new scenes, voiceover narration, audio queues and more. At its most sophisticated, a 360º video could employ question prompts and a logic tree to trigger a series of differing videos, mimicking a choose your own adventure story.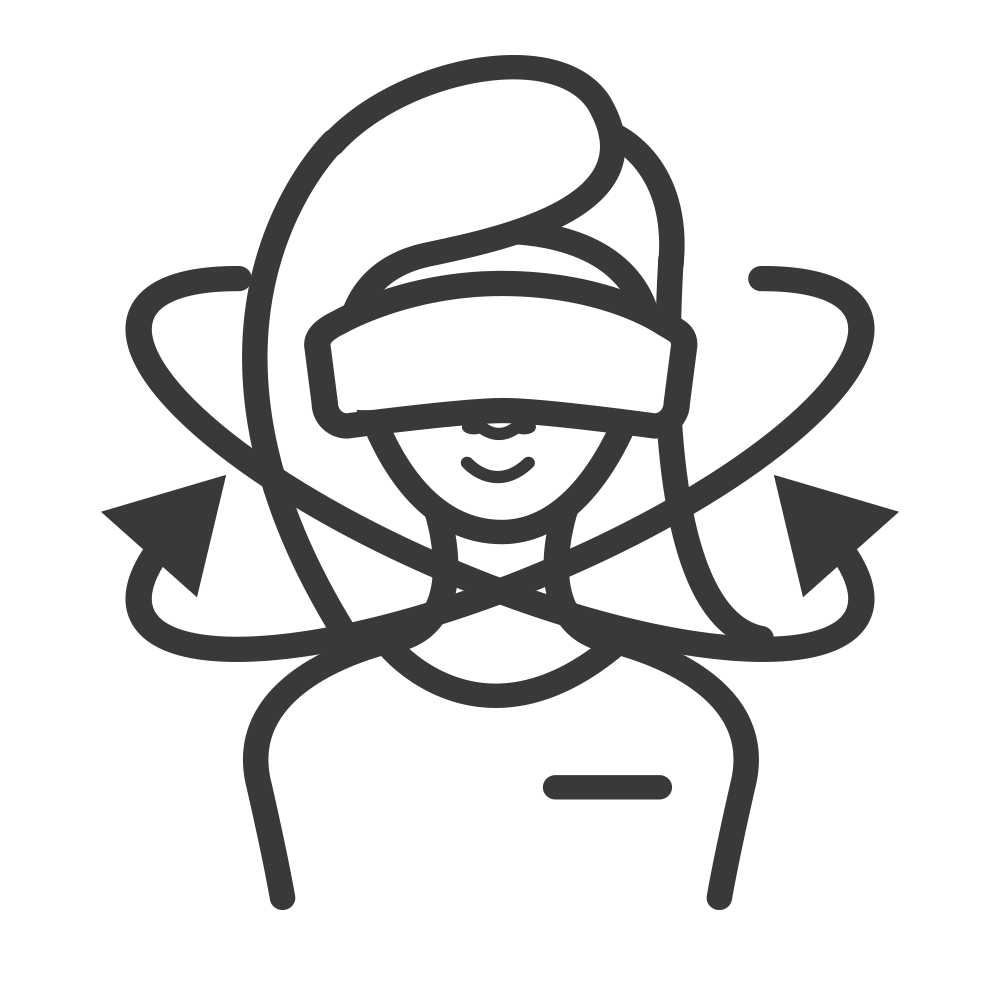 Bringing 360º + 180º Experiences to Class
Whether using it as part of an in-class activity or having your students access Experience Catalogue items on their own to enhance their understanding of course topics, these tips should help you make the most our resources and ensure a smooth interaction.
Do you have an Experience you would like to see?
Help us grow the Experience Catalogue: If you have a specific topic you are teaching in your course, a region of the world you would like your students to explore or an inside view that you have been curious about, we would love to hear from you!
Submit Your Suggestion