Laurel Highlands: Temperate Deciduous Forest
Dr B filmed this 360º clip in the Laurel Highland of Pennsylvania during summer 2021. The clip shows several views (and the accompanying sounds) of a temperate deciduous forest in full greenery.
This video shows an example of instructor-produced content from in the field, a decision made by Dr Miller-Butterworth to increase her students' understanding of this terrestrial biome.
Agriculture & Natural Resources
Biological (Life) Sciences
appalachia, biome, deciduous, educational media, field trip, forest, laurel highland, pennsylvania, temperate
Dr Cassandra Miller-Butterworth

What does this mean?
The Level of Guidance indicates how much the creator has imbued the video with a sense of at what the viewer should be looking.
For instance, a Level 1 video would mean that the camera has been left in place while life happens around it, allowing you, as the viewer, to simply observe. A Level 2 video might incorporate subtle visual, textual or audible hints or simple transitions. A Level 3 video would rely on a handful of hints and transition. A Level 4 video would employ multiple hints and dialogue. And a Level 5 video would rely on all of the above as well as a narrative arc that pushes the viewer forward.
Another way of looking at this would be how much production went into the video if you are considering making one of your own like it.
Watch in Class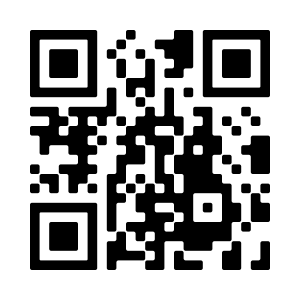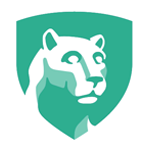 Made by Penn State