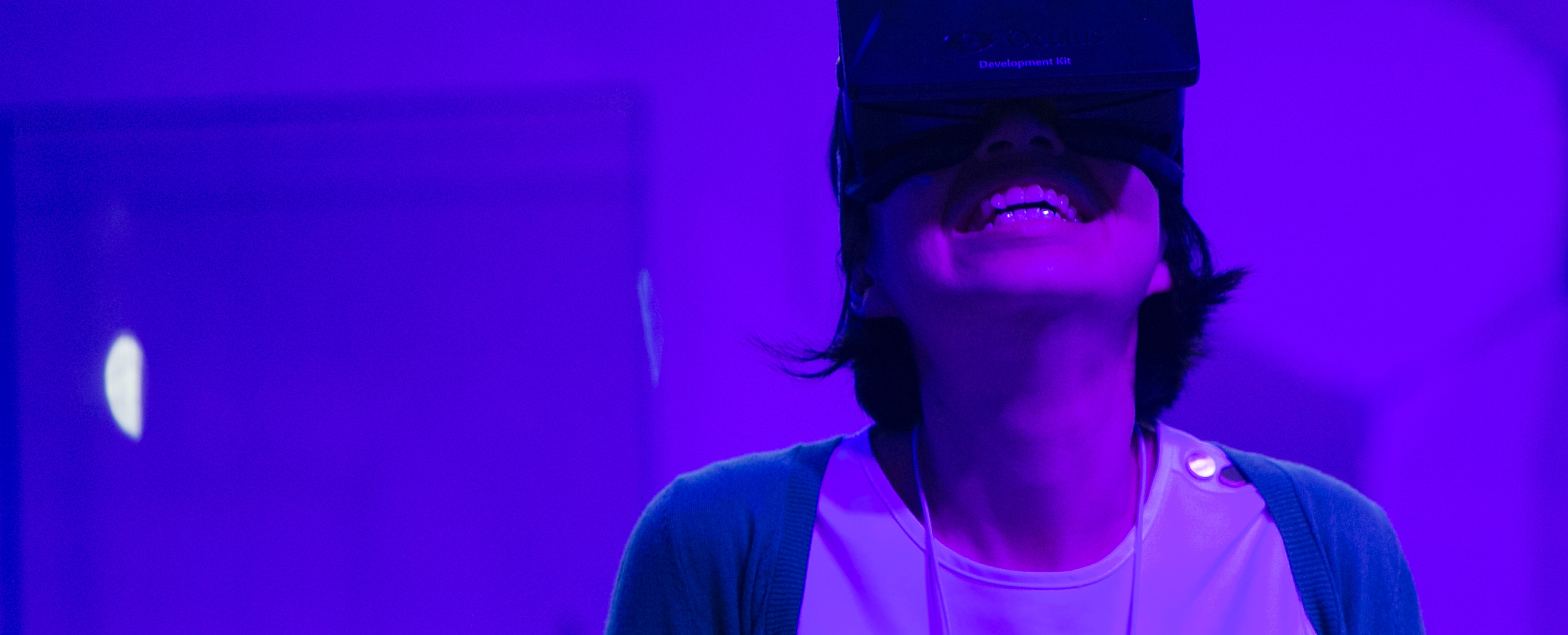 Whether you are looking for a demonstration of what's possible in virtual reality, an immersive tour of a landmark halfway around the world or aspects of the microcosm, the Experience Catalogue has you covered. Our team curates this evolving list of videos and apps with varied disciplines and teaching goals in mind.
Search for Experiences by Keyword
[searchandfilter id="21458″]
Browse for Experiences by Type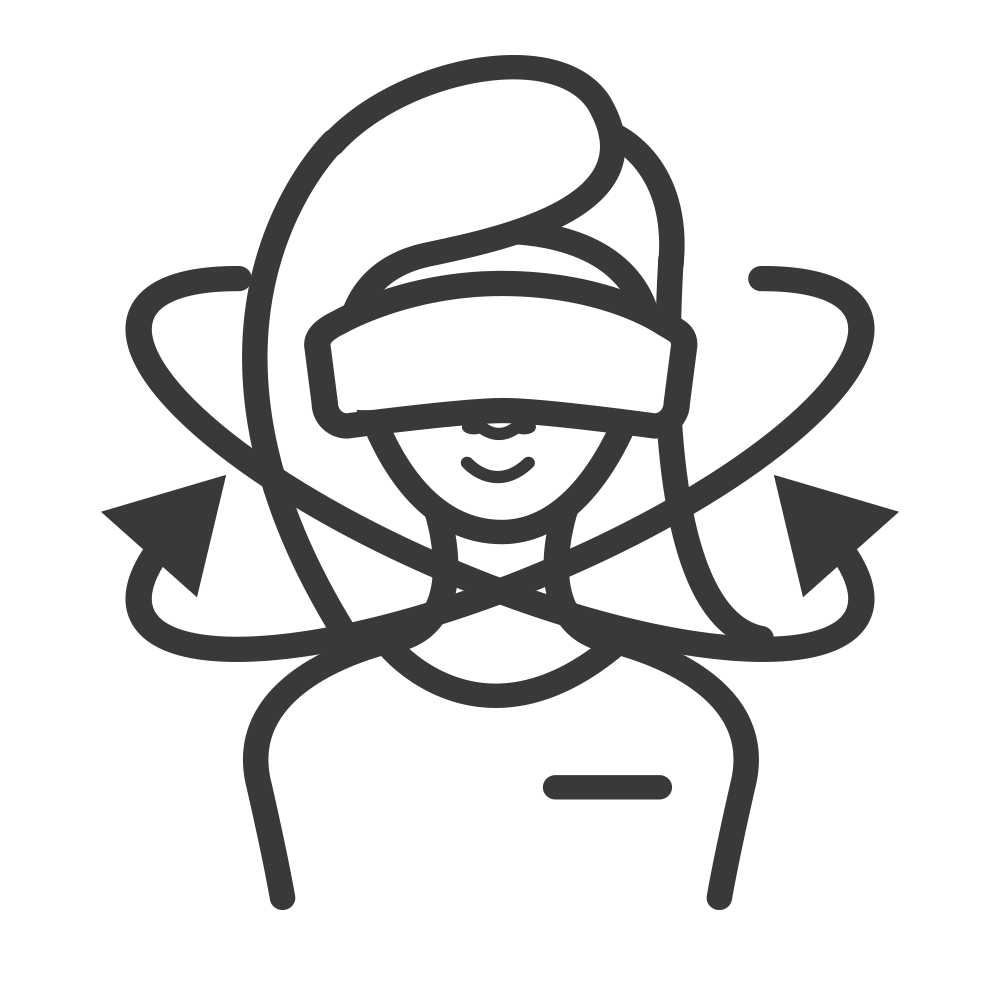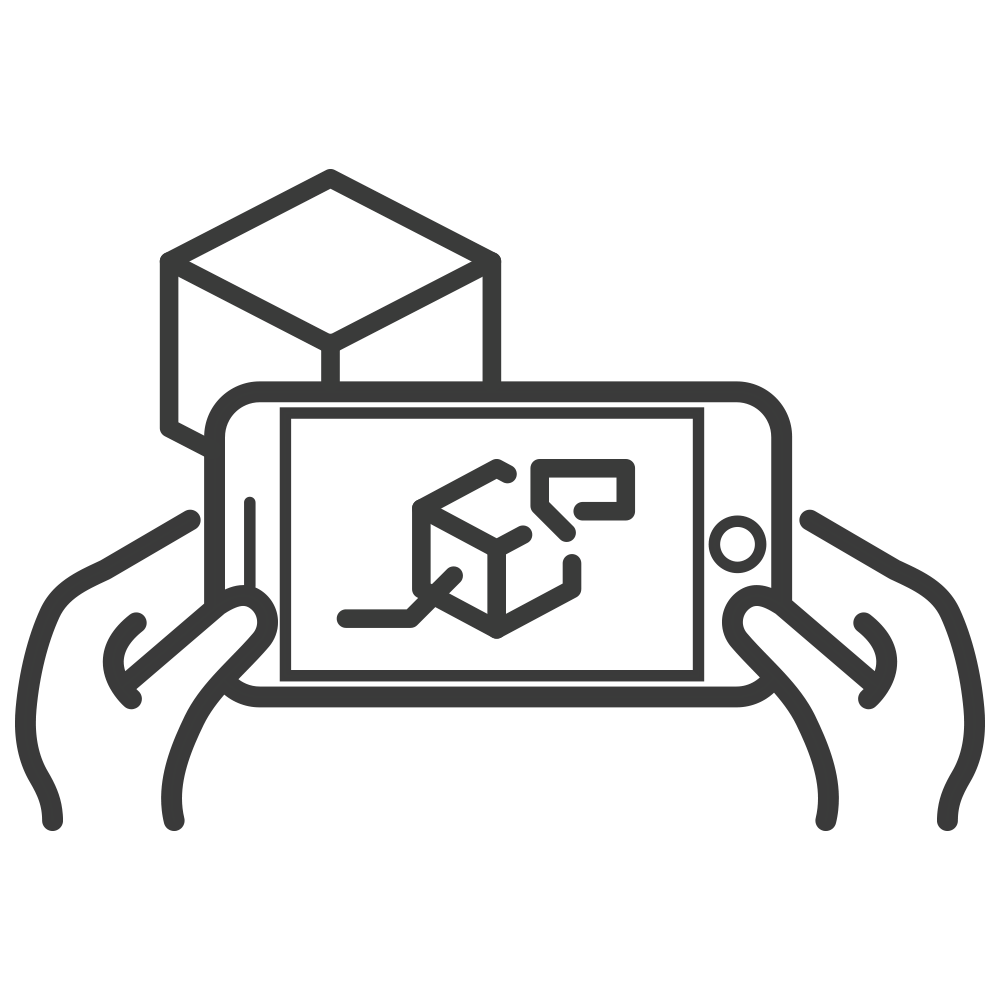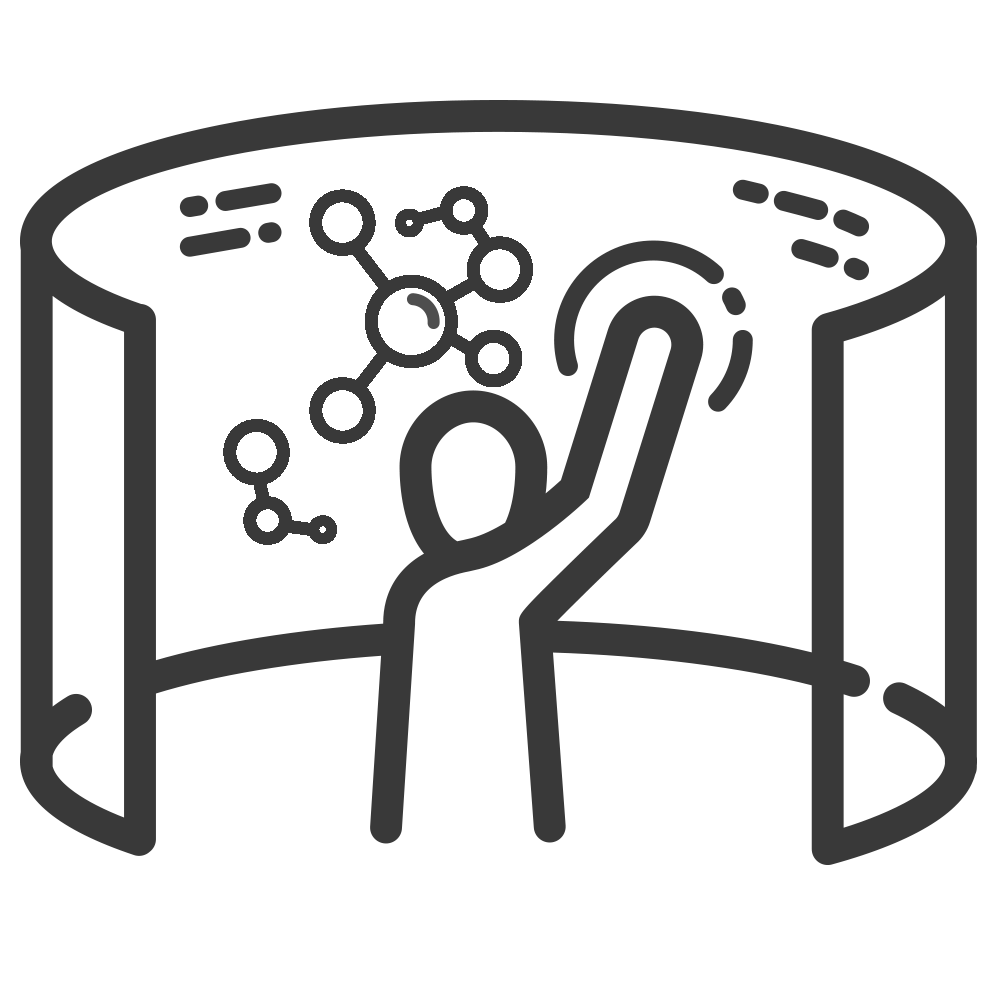 Not sure which content is which?
There can be a lot of overlap and general confusion about where one technology ends and another begins when people talk about the various tools involved in taking part in an immersive experience. To help define the three frontiers that IMEX Lab continues exploring, the team put together this helpful guide to 360º video,  Augmented Reality and Virtual Reality.
Do you have an Experience you would like to see?
Help us grow the Experience Catalogue: If you have a specific topic you are teaching in your course, a region of the world you would like your students to explore or an inside view that you have been curious about, we would love to hear from you!
Submit Your Suggestion