South Korea, in Focus
Virtual field trips offer a unique opportunity to explore the world by leveraging immersive technologies to bring the viewers that much closer to the people and places of focus. In this installment, we visit South Korea, with a particular focus on the food, culture, history and environment of this dynamic country.
4 Pathways to Understanding
Country of Focus – a Commonwealth campus initiative – programming aims to highlight and explore what makes each of its yearly featured locales unique. Through this lens, we will look closely at Food, Art + Culture, History + Politics and Environment as four primary pathways to understanding South Korea.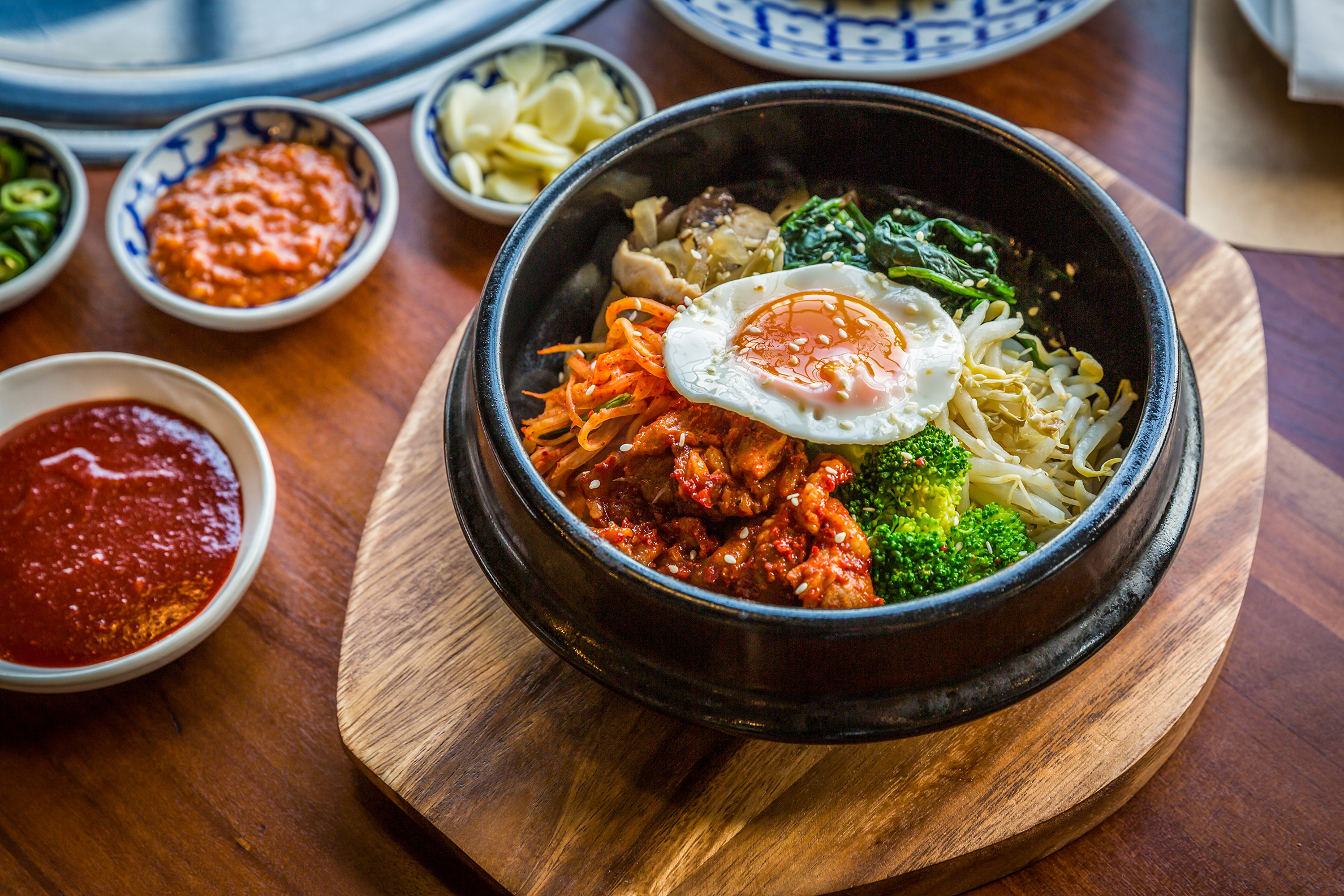 Food is everything we are. It's an extension of nationalist feeling, ethnic feeling, your personal history, your province, your region, your tribe, your grandma. It's inseparable from those from the get-go.
Anthony Bourdain
chef, author + travel documentarian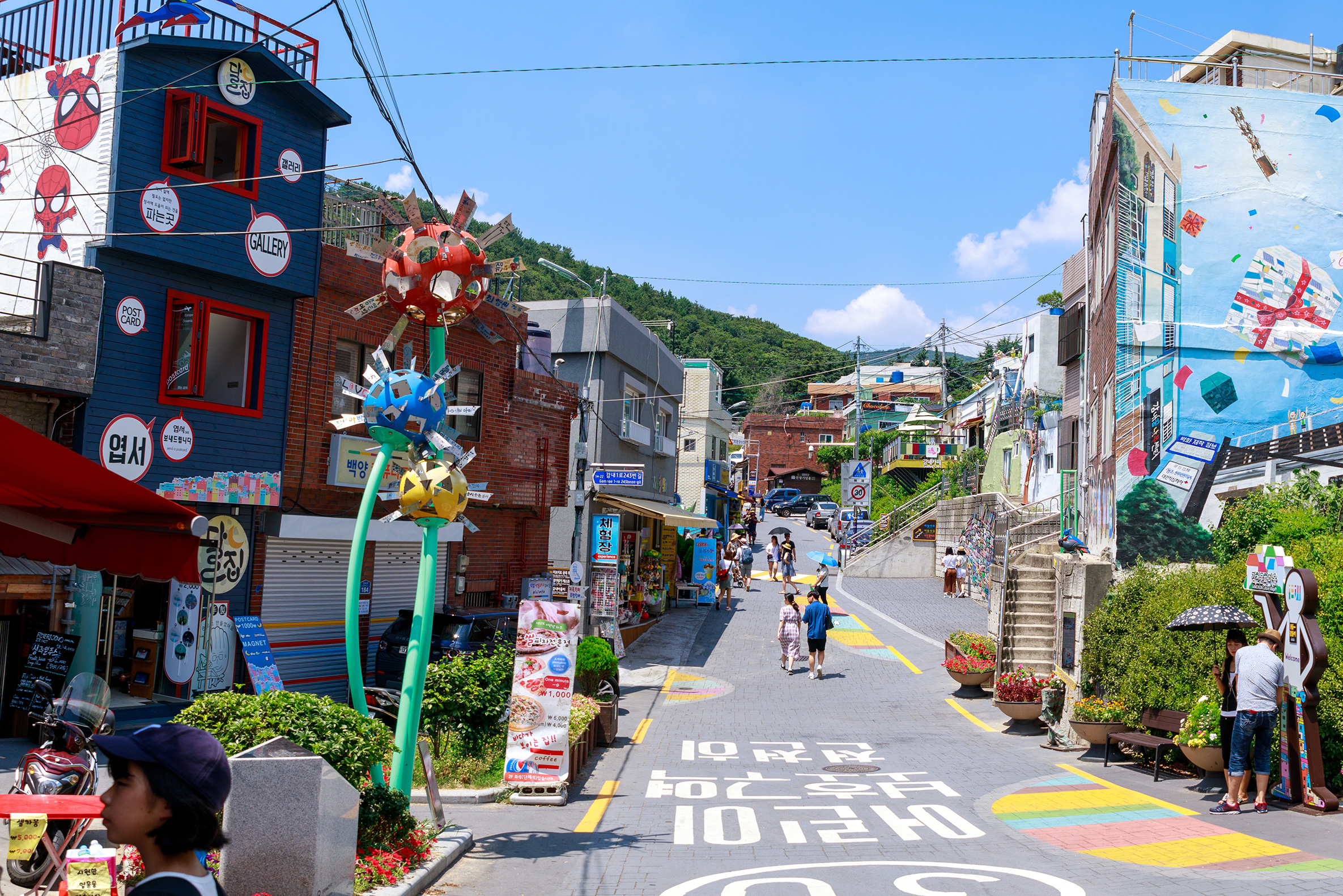 Life without the collective resources of our libraries, museums, theatres and galleries, or without the personal expression of literature, music and art, would be static and sterile – no creative arguments about the past, no diverse and stimulating present and no dreams of the future.
Sir Peter Bazalgette
chair, Arts Council England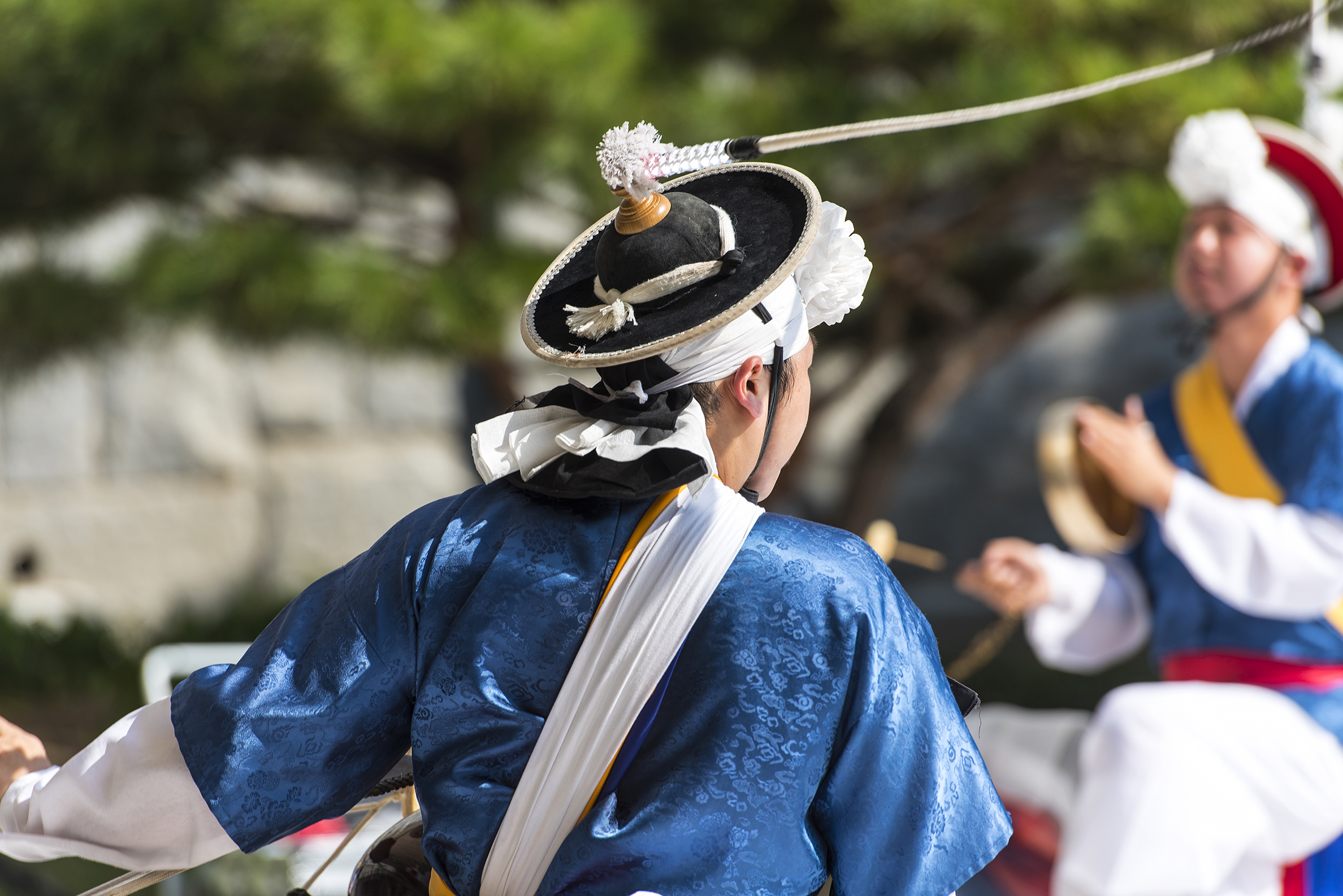 One of the deepest impulses in man is the impulse to record – to scratch a drawing on a tusk or keep a diary, to collect sagas and heap cairns. This instinct as to the enduring value of the past is, one might say, the very basis of civilization.
John Jay Chapman
author, essayist + lawyer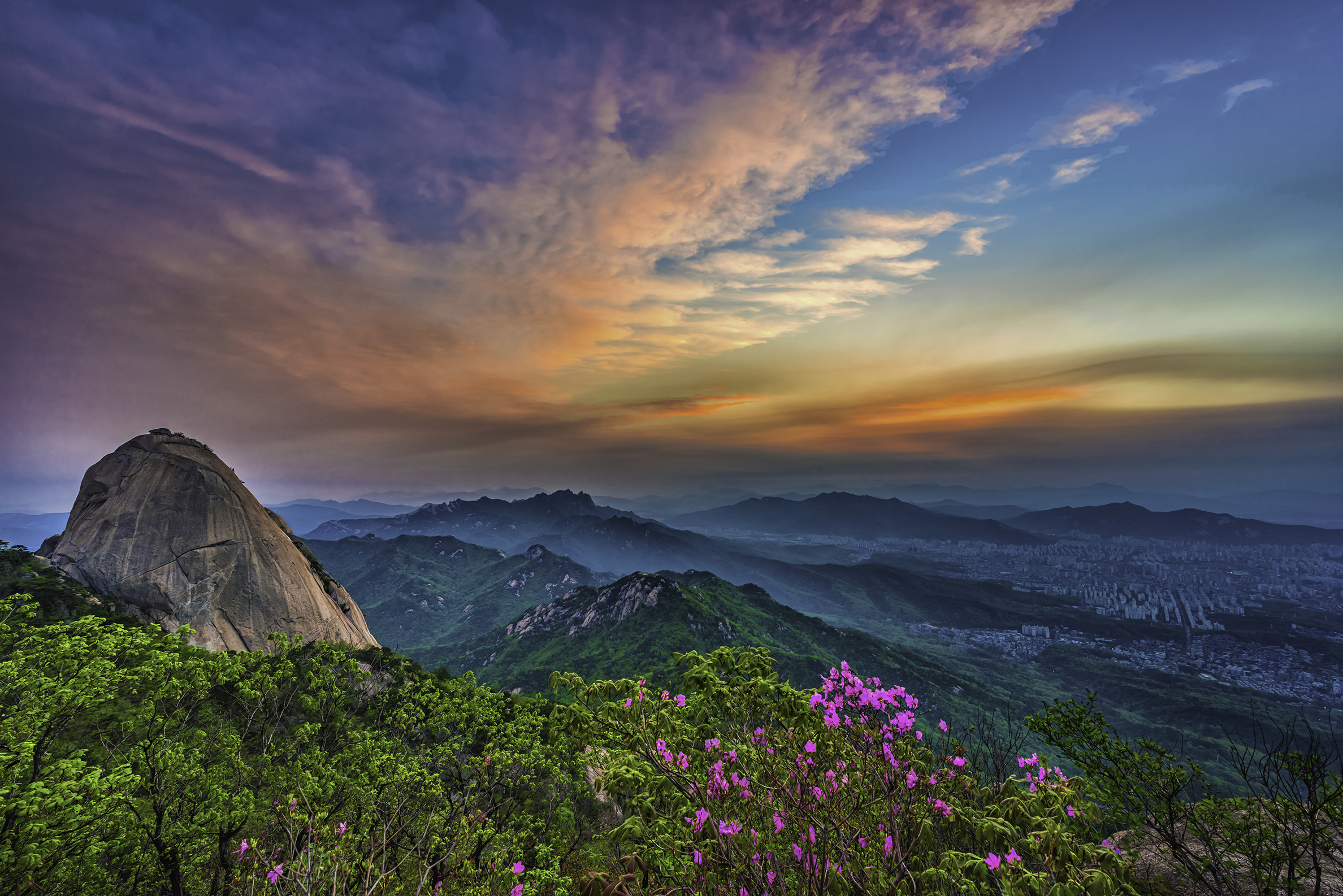 The environment is where we all meet; where we all have a mutual interest; it is the one thing all of us share.
Ladybird Johnson
former First Lady of the United States