Virtual Reality (VR) takes the viewer inside a wholly created world. This environment may draw directly from or be inspired by experiences in the real world, but does not, by definition, need to do so. A simple VR experience may only place the view inside a constructed space and let them observe. More advanced VR content allows the viewer to interact with and manipulate the environment around them, including some combination of moving objects, talking with simulated characters, building new items in 3D space and much more.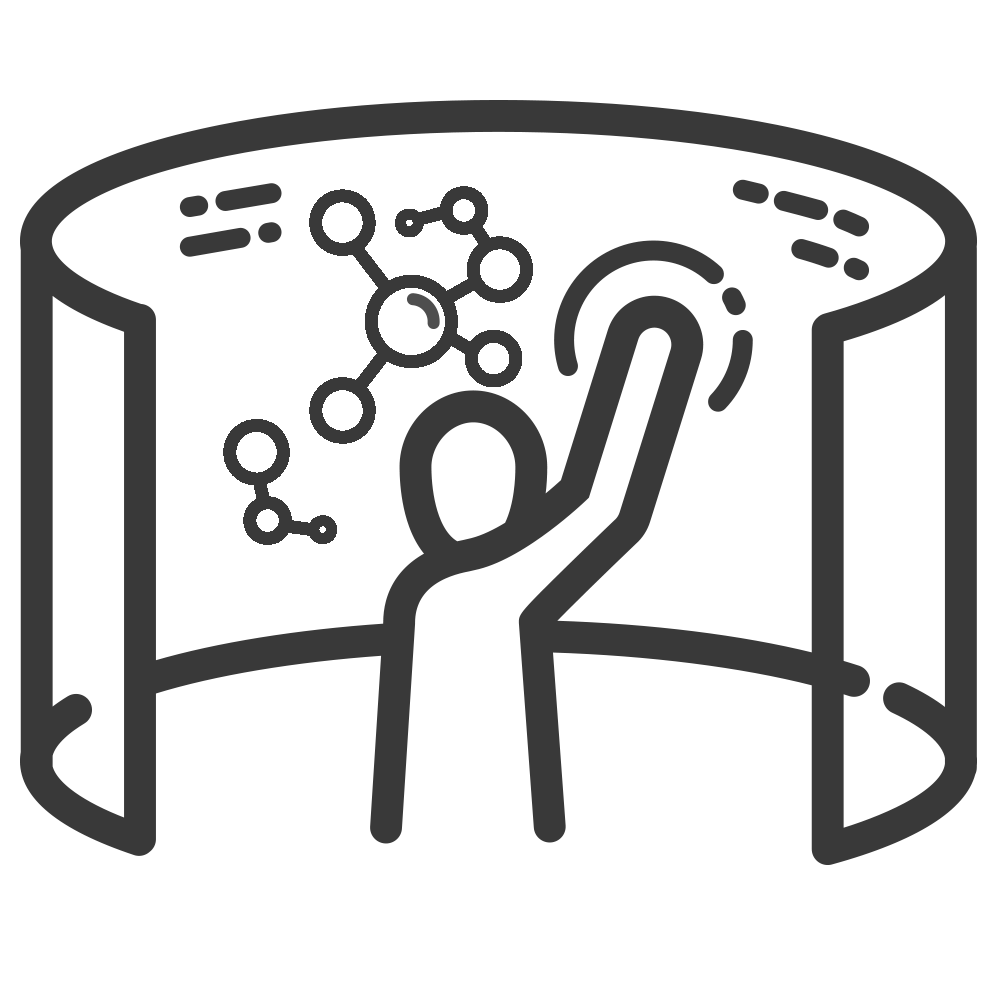 Curious About VR Spaces?
The Emerging Technologies team in Creative Learning Initiatives recently held a virtual reality spaces-focused showcase that highlights some of the apps included in this Experience Catalogue – and they recorded it for anyone to review.
Learn More About the Showcase
Do you have an Experience you would like to see?
Help us grow the Experience Catalogue: If you have a specific topic you are teaching in your course, a region of the world you would like your students to explore or an inside view that you have been curious about, we would love to hear from you!
Submit Your Suggestion