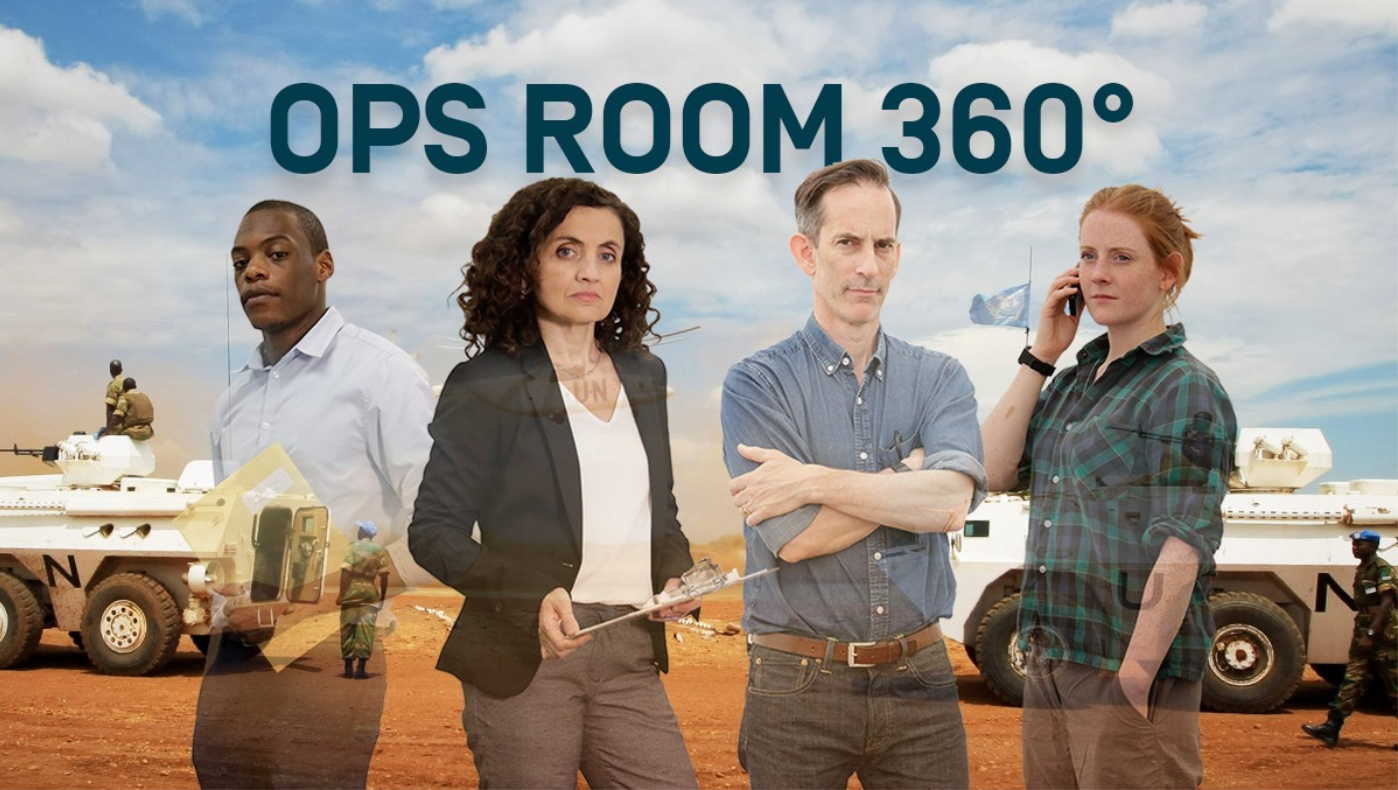 Ops Room 360° is a new Virtual Reality tool to demonstrate the complexities of responding to a humanitarian crisis. The immersive VR experience exposes the user to the difficult decisions faced by those responding to humanitarian crises worldwide.
This is a great example of mixing 360° video with interactive VR content.
Communications
Health Professions
Social Sciences
conflict, current events, educational media, humanitarian aid, process skills, public health, simulation, war

What does this mean?
The Level of Interactivity indicates how many interactive features an experience has.
For instance, a Level 1 would be a more passive experience where you will be able to look around freely, but you will not be triggering or interacting with things in the environment.  A Level 2 will provide some level of interactivity but only very basically, such as being able to move between different scenes in the experience. A Level 3 will start to incorporate some more complex interactions using a remote or controller to trigger things within the scenes. A Level 4 would be a fully interactive experience but something you are still guided through. Finally, a Level 5 would be a fully interactive experience that gives you complete control of how to use it.
WondaVR