Augmented Reality (AR) grafts an added layer of information over the real world. AR experiences vary, but all share the premise that the viewer will use some sort of in-between device to overlay material on the environment around them. Typically, a mobile phone or tablet with rear facing camera is called into service as a window into an AR-enhanced space. Applications of AR can include placing furniture inside one's home, trapping digital monsters in a game scenario, measuring items simply by pointing at their edges and the like.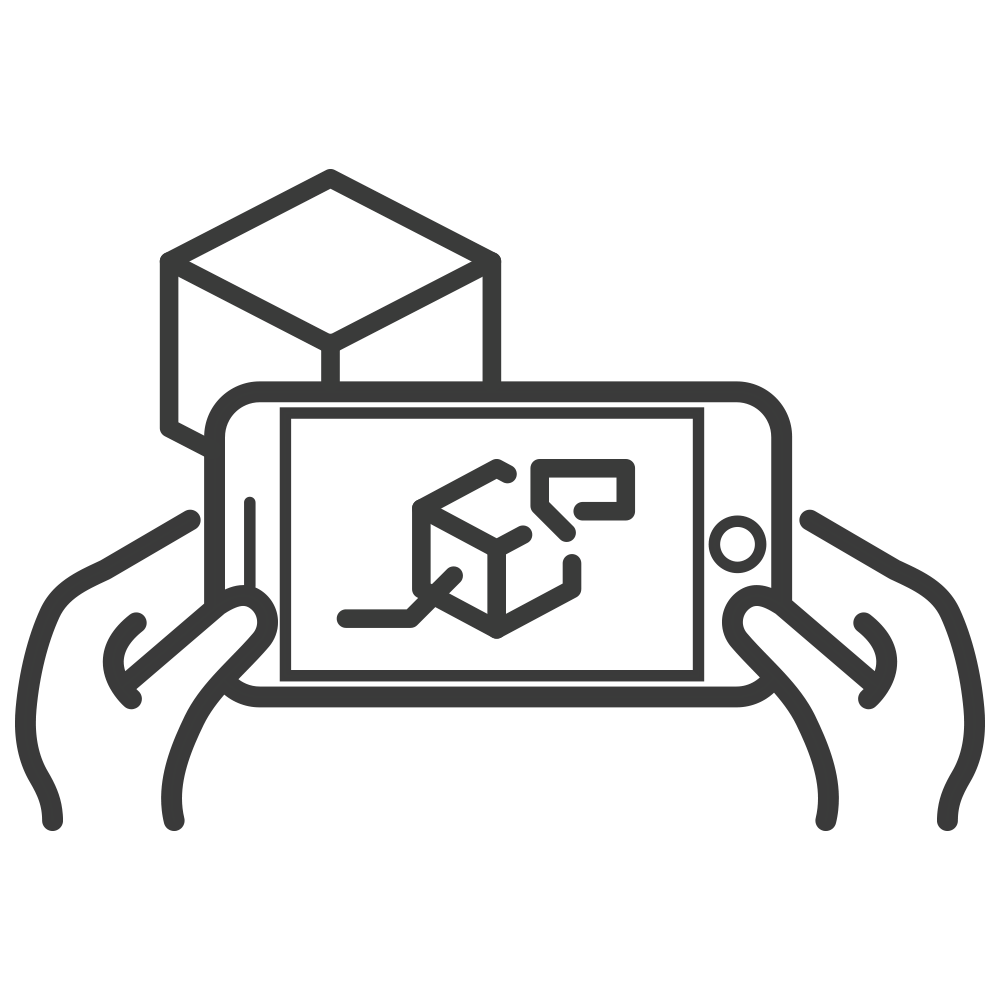 Curious About AR Apps?
The Emerging Technologies team in Creative Learning Initiatives recently held an augmented reality-focused showcase that highlights many of the apps included in this Experience Catalogue – and they recorded it for anyone to review.
Learn More About the Showcase
Do you have an Experience you would like to see?
Help us grow the Experience Catalogue: If you have a specific topic you are teaching in your course, a region of the world you would like your students to explore or an inside view that you have been curious about, we would love to hear from you!
Submit Your Suggestion