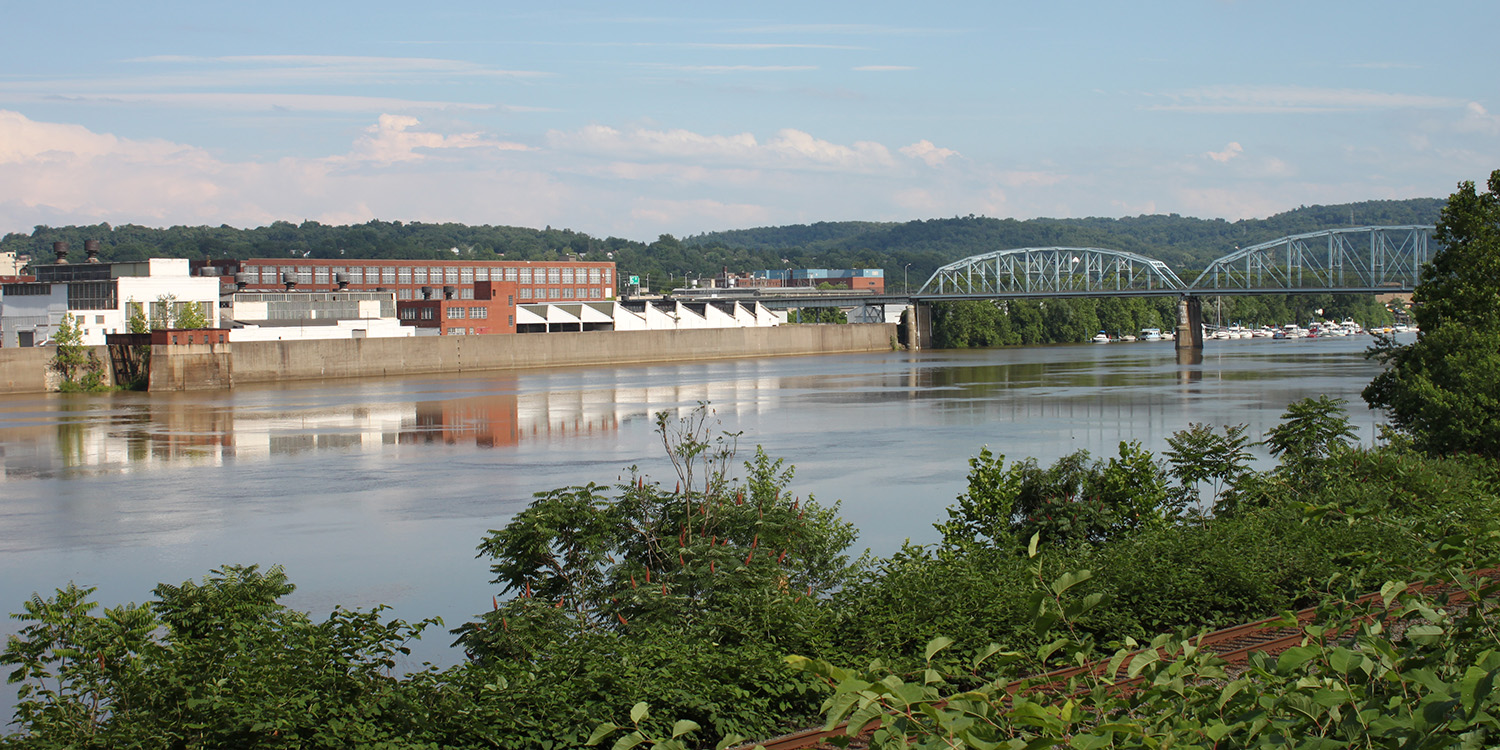 IMEX Lab at New Kensington: Fall 2020
Due to campus safety precautions regarding COVID-19, IMEX Lab resources may be available on a limited basis during the Fall semester. Please review details below to ensure the best experience of these spaces and items.
Computer Center, Quiet Study
Library, Circulation Desk
Please call ahead to check availability.
Monday – Thursday: 8:45 am – 6:00 pm
Friday: 8:00 am – 4:00 pm
Open during normal building hours.
Help Desk: 724-334-6081
Library: 724-334-6071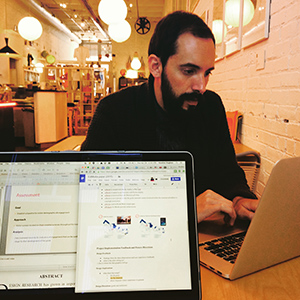 Nick Smerker
njs177@psu.edu
Traveling Media Consultant
814-777-0097